[vc_row][vc_column][vc_column_text]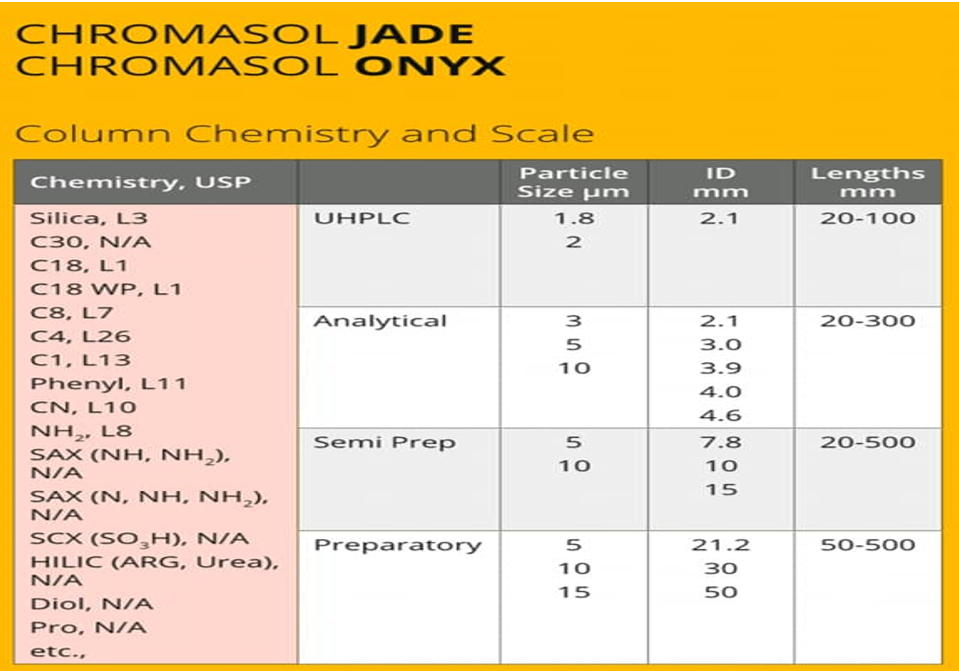 Intek Chromasol Columns
Intek Chromasol Pvt. Ltd. is an Indian UHPLC & HPLC columns manufacturer for pharmaceutical, biotech, and chemical separations. Their products range from the most widely used analytical columns to semi-prep and preparative columns in a wide variety of dimensions and particle sizes.
These columns are available in different stationary phases eg: C18, C8, CN, C30, C4, C6, C1, Phenyl, Amino, Imino, Aqueous, Silica, HILIC, ACD, SCX, SAX, WCX, C18/WCX, PFP, Phenyl Hexyl, PS-DVB, and Perfluorohexylpropyl Silane (PFHP) Columns.
ACRNS Analytical Technologies Pvt. Ltd is an authorized distributor of Intek Chromasol Pvt. Ltd.
If you would like to know more about their products, please refer to the resources or contact us at info@acrnstech.com[/vc_column_text][/vc_column][/vc_row]